smeller.net (scent projector – olfactorium)
Welcome to smeller.net, the website on SMELLER 2.0, the first fully functioning electronic olfactory organ for public performing and internet transmission of olfactory compositions. Smeller 2.0 is a 'first of its kind' original scent organ. This is how it all started...
About Smeller 2.0
'Osmodrama' via 'Smeller 2.0', the first electronic olfactory organ and scent-projector for composing, public performing and internet transmission of narrative scent-sequences.
Smeller as a maschine, installation, hardware, functional sculpture follows merely function in its form and is only made to create and perform artworks of timebased olfactory compositions. Such sequences can be abstract or narrative, scripted or improvised, fictional or documental. Since the scents emitted and streamed by Smeller are not lingering or intendedly blurring in the room, the recipient can experience a new smell with every breath taken. By this we are entering the realm of semantics with smells in olfaction. We begin to form language. The synaptic switches required to decipher olfactory sequences that are projected to make sense, seem to be partly inherited and can grow fast in the course of being exposed to "osmodrama", the art of olfactory storytelling. This we can report after Smellers first public testing phase with almost 80 000 visitors in 2012.
---
---
---
---
---
Credits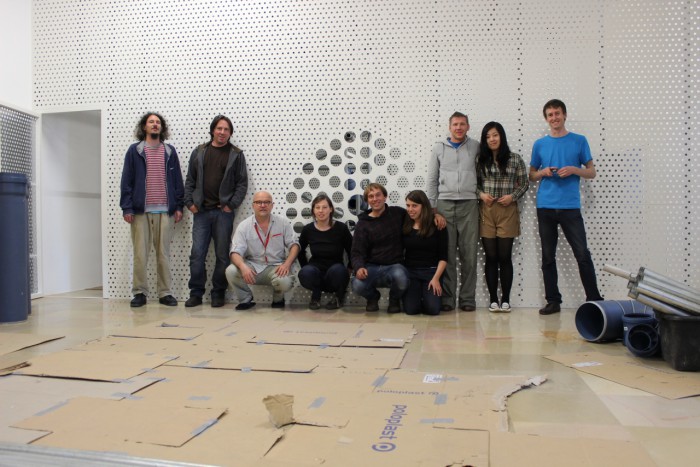 The team: people who gave their best for Smeller 2.0
---
Sponsors & Partners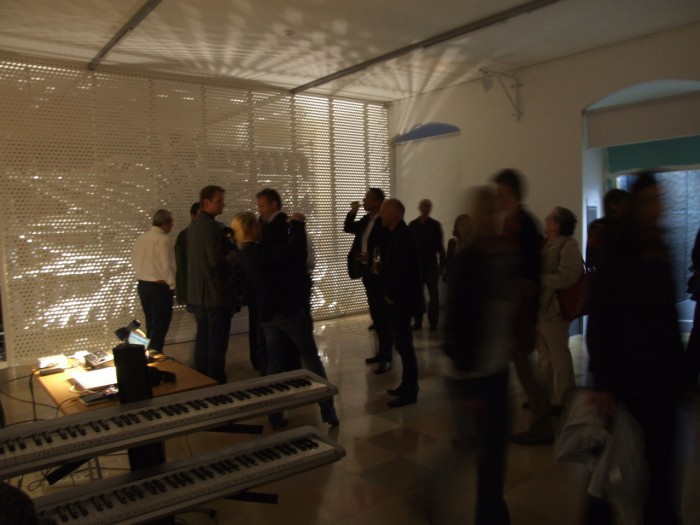 Experts and companies from different disciplines and trades have collaborated to realise the project Smeller 2.0. Without their support, know-how and products, this project would not have been possible.
---